Central Florida's LOCAL:
QUALITY CABINETS & MORE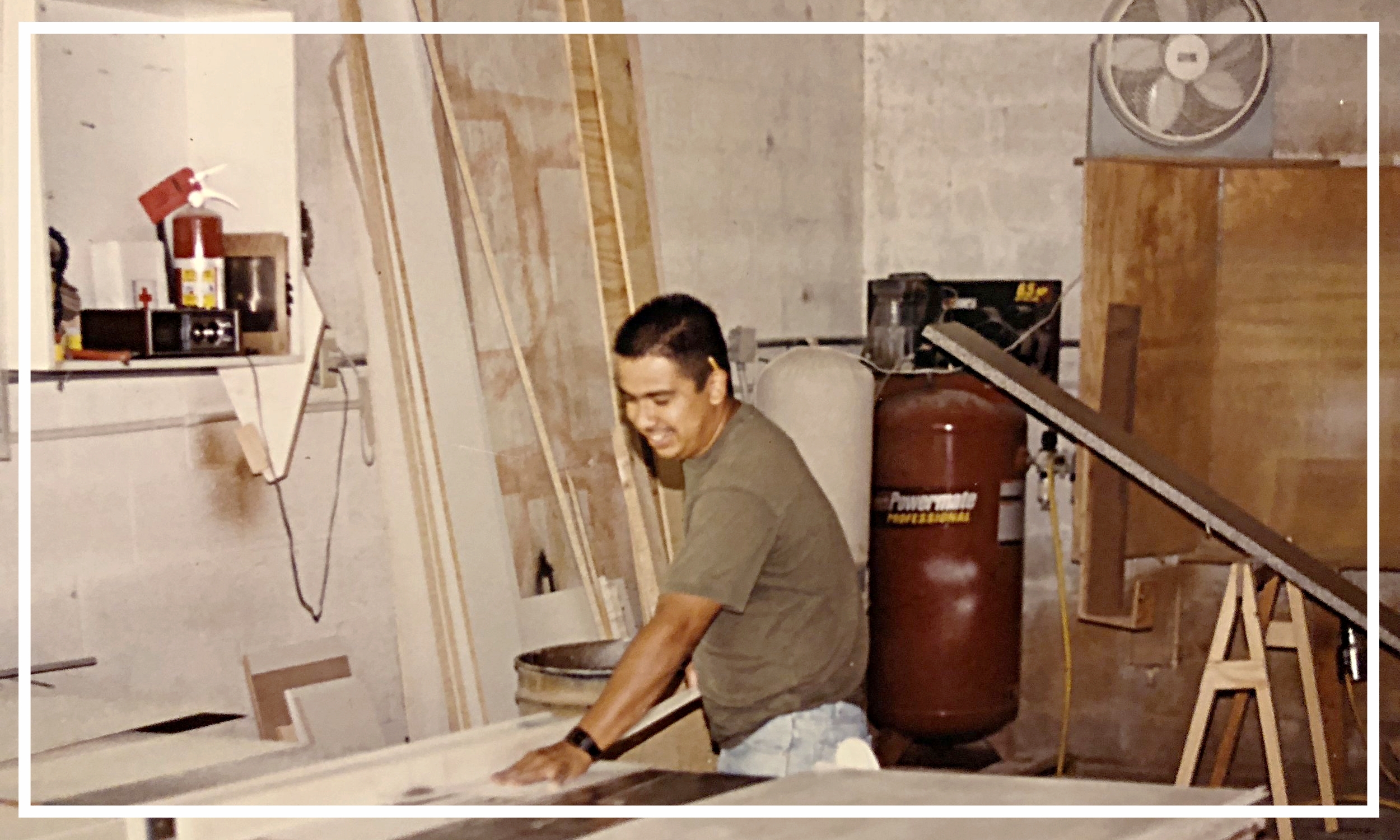 SERVICES
Years of Craftsmanship
We offer woodwork, kitchen design cabinet sales and more. Our services might be varied, but they all come with the same promise of quality, dedication, and durability. Licensed and insured, Jose is a contractor with years of knowledge and experience under his tool belt. He is committed to bringing you the most professional services available, and best looking kitchen to meet your satisfaction. Only & always built with the best of materials.
Schedule Appointment
All estimates are free and flexible according to materials and scheduling.
Our PROMISE
We will only work with the best materials available. We will never compromise quality for time. We give our clients realistic schedules that will accommodate their lives. We strive for honest customer service.
SEE MY HANDY WORK
About Us
MY NAME IS jose Garcia, Company owner
I began installing cabinets for Sears in Miami, FL in 1999. I moved to Orlando in 2005 to work with The Home Depot, installing cabinets as well. In 2009, I decided to become independent and begin my own company in Central Florida; Quality Cabinets & More Inc.